Community Technology Centers
MCC uses technology as a tool for assisting people who need technical skills and educational opportunities.
We offer FREE computer use and training at three Flint area Community Technology Centers locations: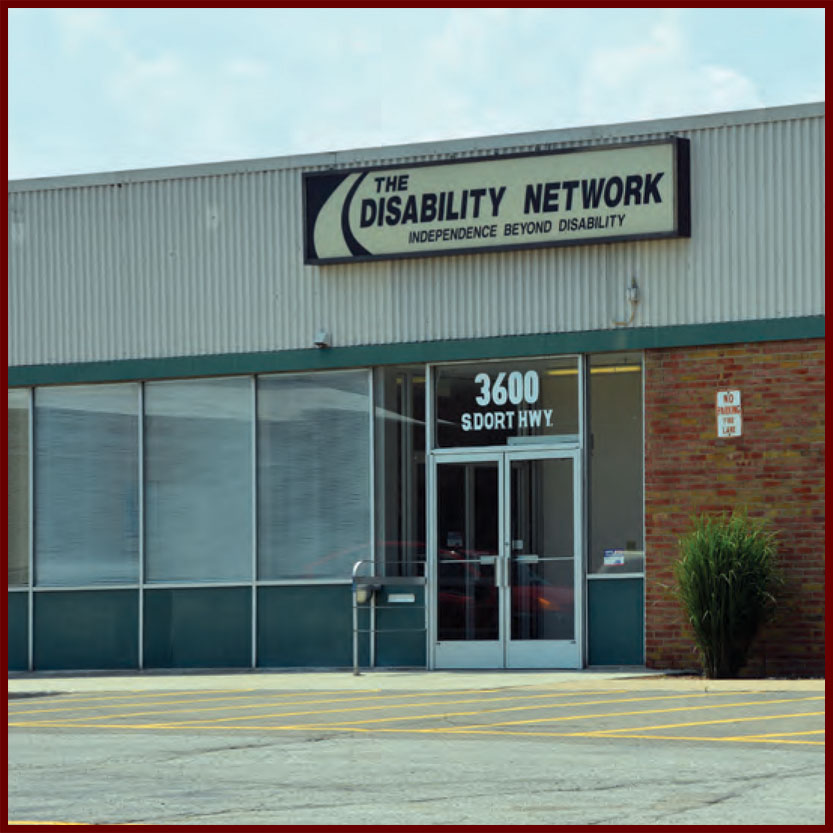 Great Lakes Baptist Community Technology Center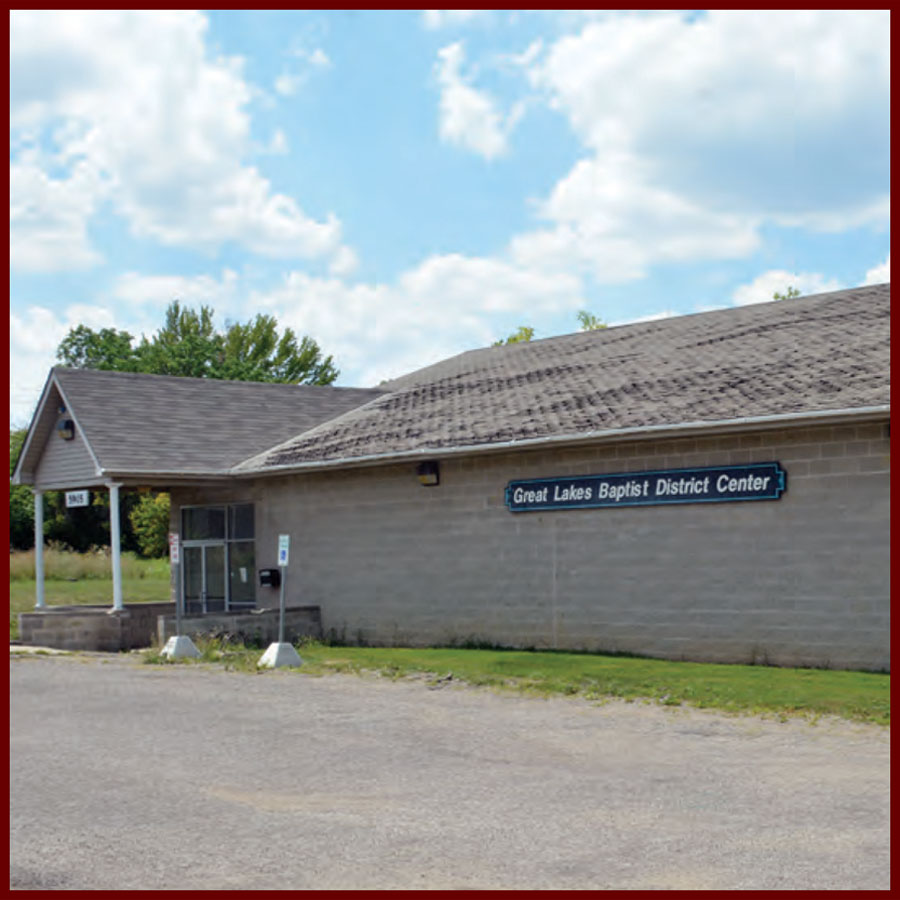 The CTCs focus on providing these opportunities:

Free training and practice using a computer.

Upgrade your job skills using Computer-based training (CBTs) and tutorials.

Learn to access community resources.

Receive mentoring for Career Development.


What else can you learn at a CTC?

You have a wide range of computer-based program offerings to choose from at MCC's CTCs.
Also, CTCs skill training includes information technology careers, and Business and Industry Careers, including basic Internet and PC basics.

Who manages the CTCs?

CTCs are administered by MCC's Workforce and Career Development at the Mott Community College Workforce Education Center/Garfiled G. Wagner, Jr. Building.
July 9, 2019